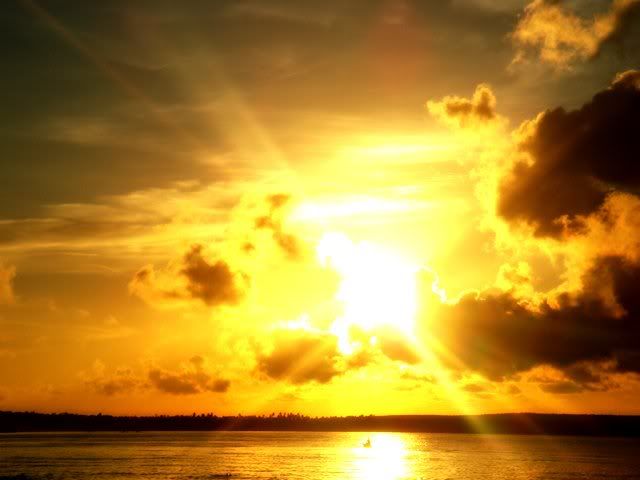 i loooove me some sunshine! i think i could possible suffer from seasonal affective disorder! how can you be in a good mood when the weather is yuck?! i love the summer and springtime for this very reason! i can't wait for summer! i get to go to the beach in
17
days! woohooo! i can soak up all the sun i want in the seven days i am there! i can't wait!
i
love
my friends! spending time with them is the best medication a girl could ask for. i look forward to this summer so i can say "so long" to my school and "hello" to my sweet friends. i would do anything for them! and they are always there for me! love you!
my summer equals the beach on most occasions! i am counting down until i go! this is my favorite place! this summer i get the opportunity to go to the beach
plus
as you all know (and are probably sick of hearing) i am going to africa! i get the chance of a lifetime! so summer, you are
15
days away! here i come!!
thanks
whitney
for thinking of this cute idea! i wish i was better at keeping up with this! ha!